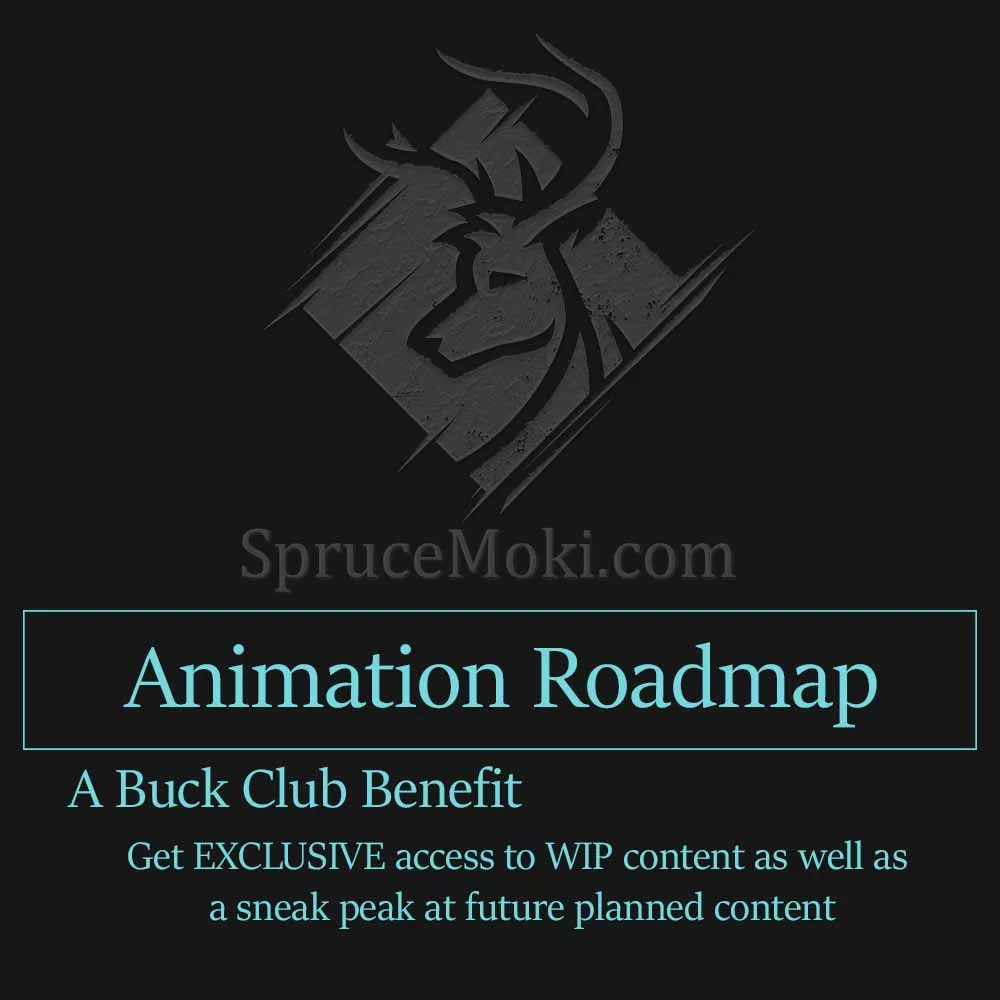 Get EXCLUSIVE access to WIP content as well as a sneak peak at future planned content.
This is ONLY for Buck Club subscribers.
New Updates Every Month on the 1st and 15th!
Known Site Issues
Experiencing some bugs with the main gallery while trying to add pictures. So for now it won't be updated until the plugin developer can get it fixed.