Planned updates
I recently experimented with a different smaller video format for the website, including interactives, to improve user experience. This has been implemented for Last Day Camping. It should load much faster than previous interactives have, improving compatibility with more devices on iffy internet or data transfer rates.
 I'll also be doing the same with images on the site to improve page loading times. This will take time because I've got over 120 posts to manually update.
Lastly, I'll be creating a FAQ section so that I can demonstrate how to enjoy the interactives if you're having trouble accessing them.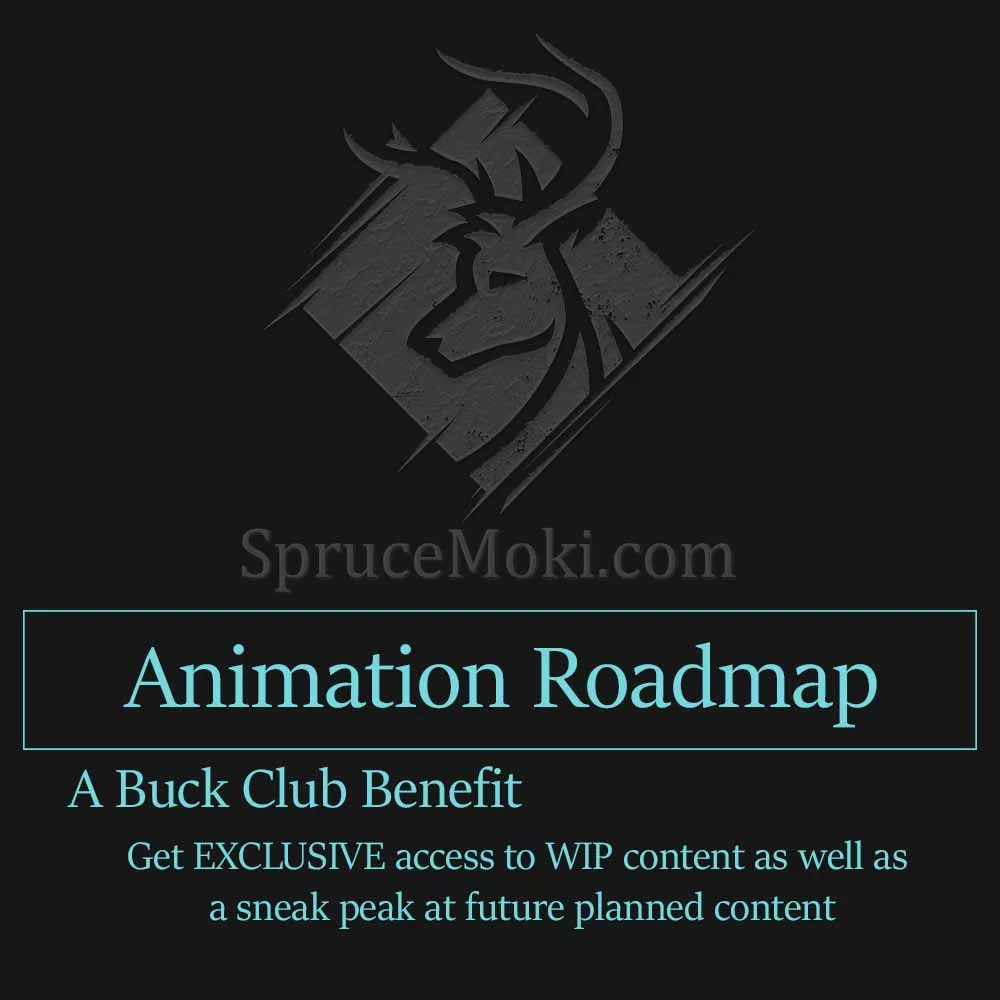 Get EXCLUSIVE access to WIP content as well as a sneak peak at future planned content.
This is ONLY for Buck Club subscribers.
New Updates Every Month on the 5th!
Many posts to rebuild. Each page requires careful attention. Premium content requires reupload to MEGA with new URLs attached to correct buttons.

Some older interactives do not have web players so I'll be updating those to align with the modern standard. This cannot be fixed.


Gallery images will get updated with related post URLs as those posts are finished. For now, unfinished images will simply go to a default attachment page.

Gumroad will be updated with older premium content for an alternative to Patreon.

Buck Club will be added sometimes in December as a built in premium subscription on the site as a cheaper alternative to Patreon.

Fur Affinity and YouTube posts will be updated with correct URLs to this site once all posts are rebuilt.

My less used sites like e621, Furry Network, SoFurry, etc, will be wiped clean. I will then use Posty Birb to repost on those sites with correct URL's to the new site.

Keeping up with animation and image release schedule.

Create a Contact Me page.

Create an email opt-in form to be notified of new posts!

I'm sure I'm forgetting other things.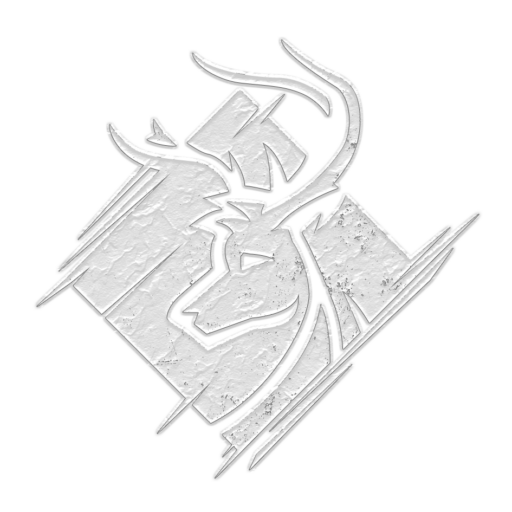 Spruce Moki Animation Studio