Treating Fenrir Interactive
Jax thought it might be nice to settle down in the isolated woods of Svithiod, but little did he realize that Fenrir was very much real and called this place his home. No wonder the home sat vacant for so long. Now, with little choice, the snow leopard will learn his true calling.
v2.0 Update in Early Access:
Completely re-rendered everything with new lighting and better contrast.
New "Head Sit" animation path.
Redone audio for the wolf's breathing as well as new audio for new animation path.
Preview is meant to help determine if the interactive is compatible with your device and get a general idea of the content before you subscribe.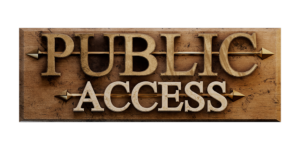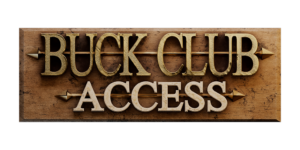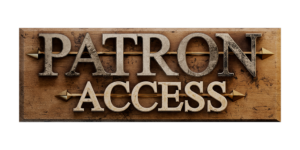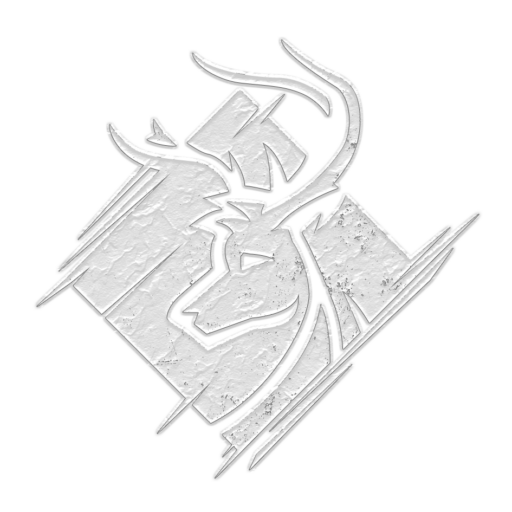 Spruce Moki Animation Studio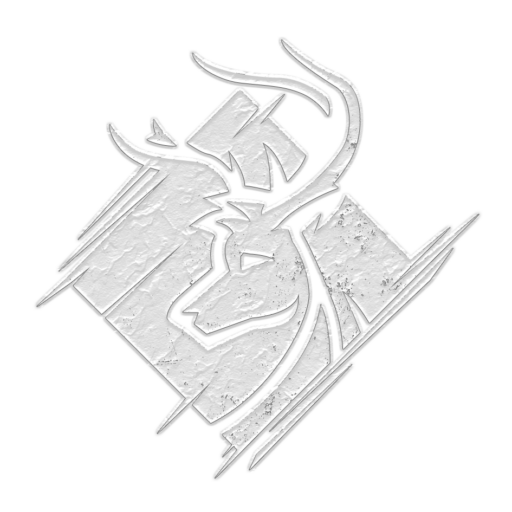 Spruce Moki Animation Studio