Treating Fenrir Interactive
Jax thought it might be nice to settle down in the isolated woods of Svithiod, but little did he realize that Fenrir was very much real and called this place his home. No wonder the home sat vacant for so long. Now, with little choice, the snow leopard will learn his true calling.
v2.0:
Completely re-rendered everything with new lighting and better contrast.
New "Head Sit" animation path.
Redone audio for the wolf's breathing as well as new audio for new animation path.
v3.0:
Added the next stage of insertion. Jax is halfway in now!
2 bonus scenes inspired by comments (yes, I read those!) One where Jax is being layed upon with his face towards the rear and one where he is being layed upon with his face getting licked!
Fresh audio for all of the new scenes.
v4.0:
Final descent into Fenrir's rear! An epic conclusion with a nice bulging gut that I'm really REALLY proud of.
6 new unique animations with 4 camera angles each.
full AV action!
up to 4K resolution available
completely re-rendered (AGAIN) to fix lighting inconsistencies and smooth the wolf model
fresh audio work by Jeschke
Interactive efficiency improvements to make the player more responsive and easier to load up
NOTE – The interactive player works best on PC with good internet. While most browsers should play it, Chrome is the only officially supported browser by the interactive player devs. Mobile devices may also be able to view the interactive, but again, not officially supported. If you have issues with the player, please use my Contact Me page to inform me. Please disclose the device, browser, and internet speed you're using so I can forward the information to the devs.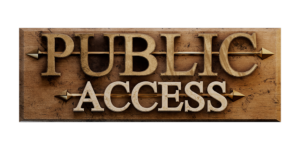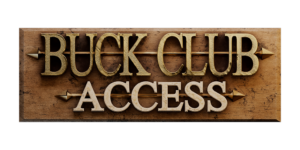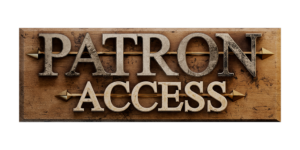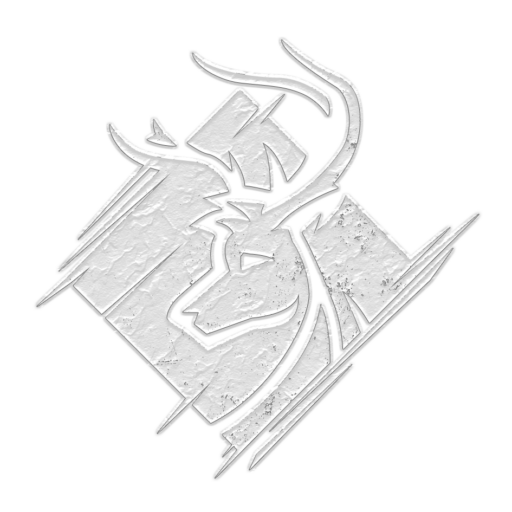 Spruce Moki Animation Studio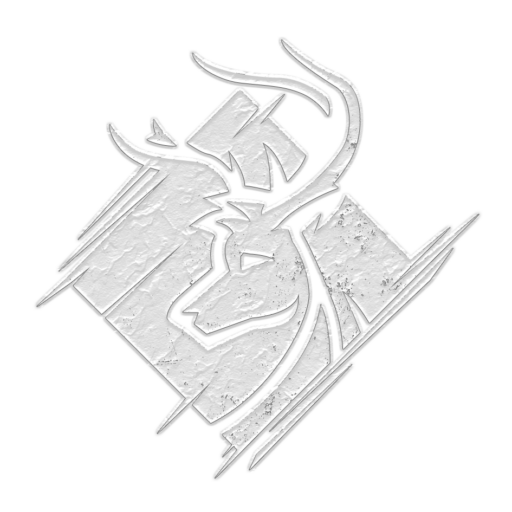 Spruce Moki Animation Studio