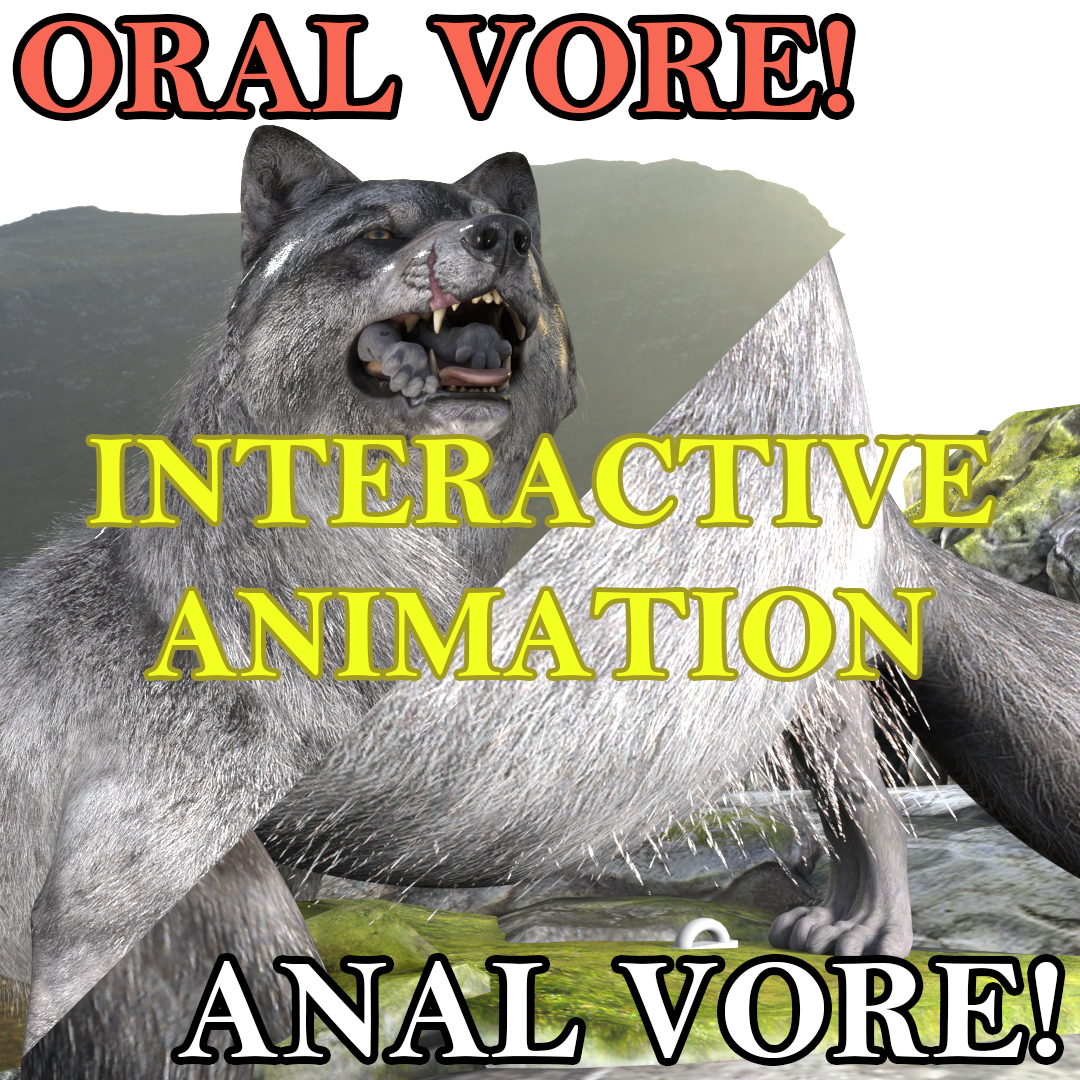 Originally posted Feb 23, 2020
Jax is tied up on the sacrificial rock to appease the Wolf God. Will he sate the beast?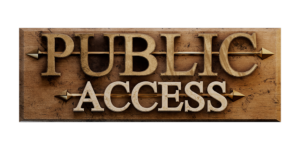 The Buck Club Subscription will be coming soon! Planning for a December release!
This will be an alternative (and cheaper option) to Patreon. It will have equivalent rewards to the $10 Patron tier on release.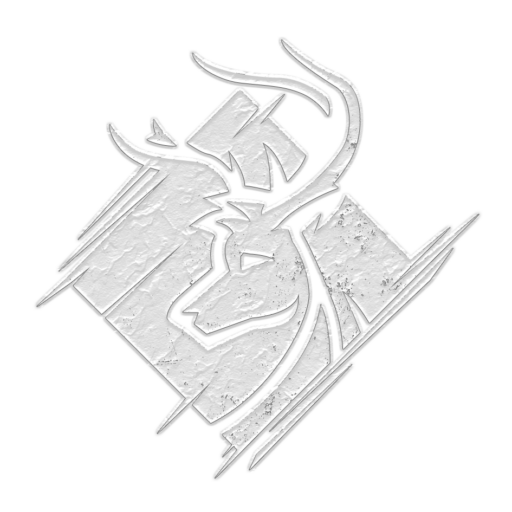 Spruce Moki Animation Studio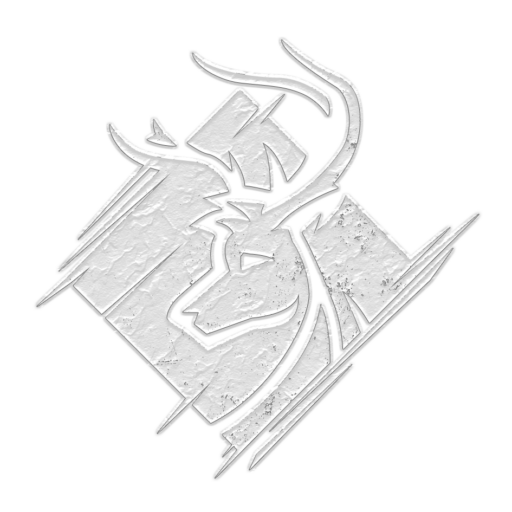 Spruce Moki Animation Studio