Originally Posted Jan 18th, 2019
This sergal was in trouble the moment he put his eyes on that pile of fruit. As soon as he sits down, he's lunch!
Now with audio and 4K!
Special thanks to DinoBellyLover66 for his masterful audio work on this animation.
Additional thanks to Rupix for his assistance in upscaling the animation to 4K for subscribers!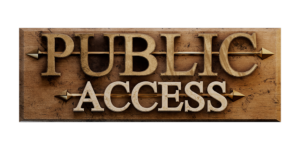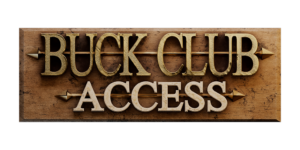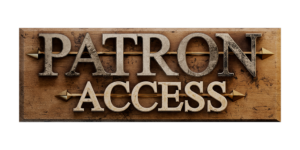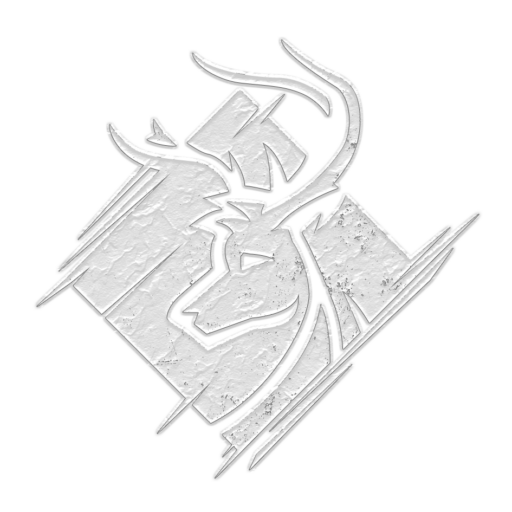 Spruce Moki Animation Studio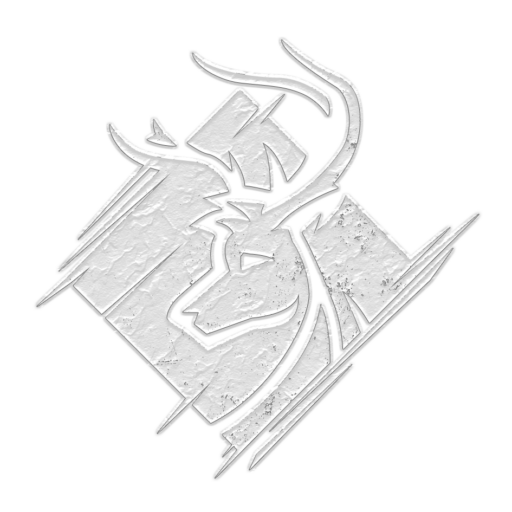 Spruce Moki Animation Studio