Part 1 – You followed all the clues looking for him. The locals warned you to stay away but you couldn't resist. You needed to see him in the flesh. Was it worth it?
Part 2 – Well, you got swallowed. GOOD JOB. Was that your plan? If so, then you're on the right tract. Is it… is it getting too hot? Getting a bit harder to breath? Or is the heartbeat lulling you to rest? How long can you hold out?
Part 3 – Again, you wake up in a cramped slimy tube. You can barely move and the heat of the walls is unavoidable. Maybe if you can just make it to the end, this will all be over.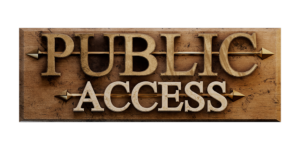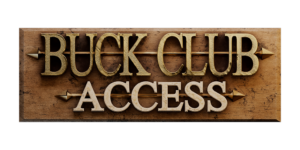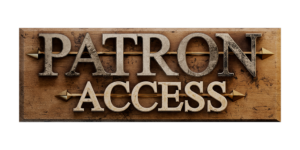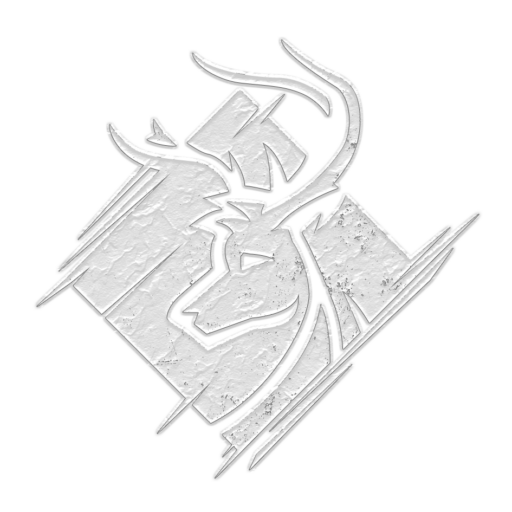 Spruce Moki Animation Studio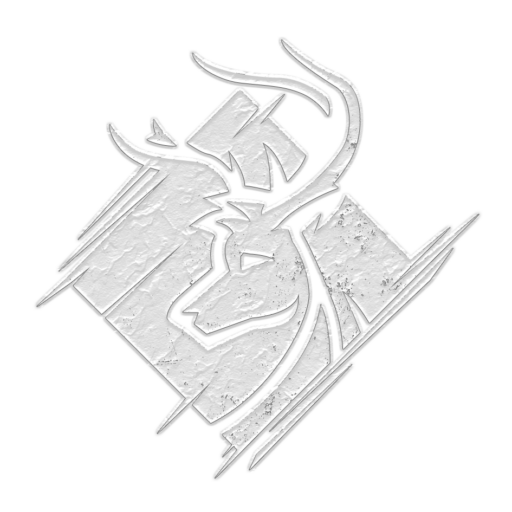 Spruce Moki Animation Studio