Originally posted Sep 10, 2022
Rupira was just wrapping up with the end of his first shift at the ranch. All he had to do was feed Ranger but Ranger had other ideas it seems!
Did this piece for RupiraTheZor on Twitter for helping me set up a new webserver that'll be hosting my soon to be new website! Thanks again! It was fun teasing him the whole time~
Alts available to subscribers.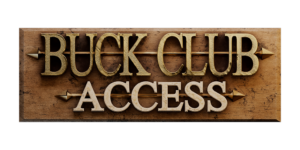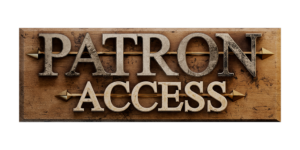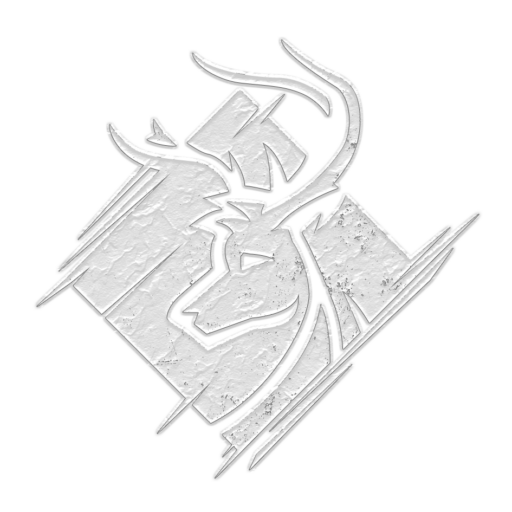 Spruce Moki Animation Studio