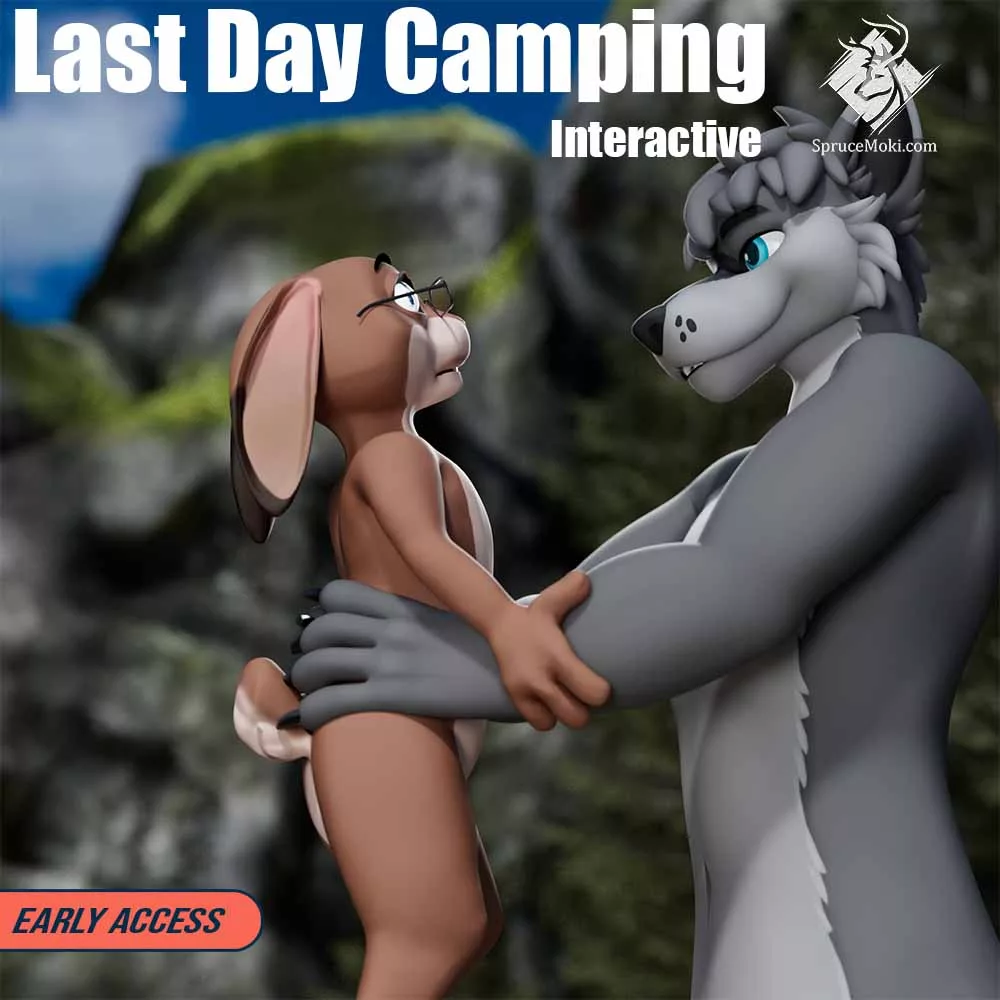 It was the last day of camping. Fate the bunny was relaxing for a moment before striking the camp. Little did he know he had a visitor approaching from the woods.
What a lucky find for the encroaching mystical looking wolf-taur, not so lucky for the rabbit!
This interactive is in EARLY ACCESS until July 5th, 2023
Preview is meant to help determine if the interactive is compatible with your device and get a general idea of the content before you subscribe.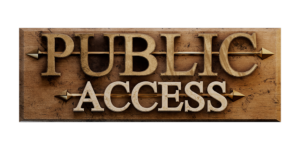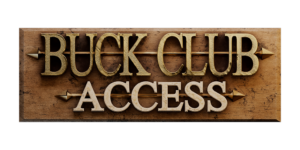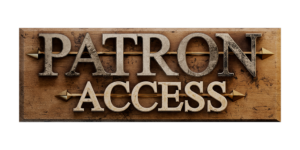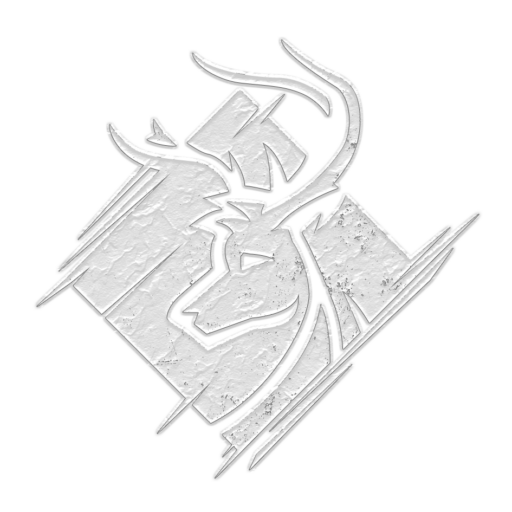 Spruce Moki Animation Studio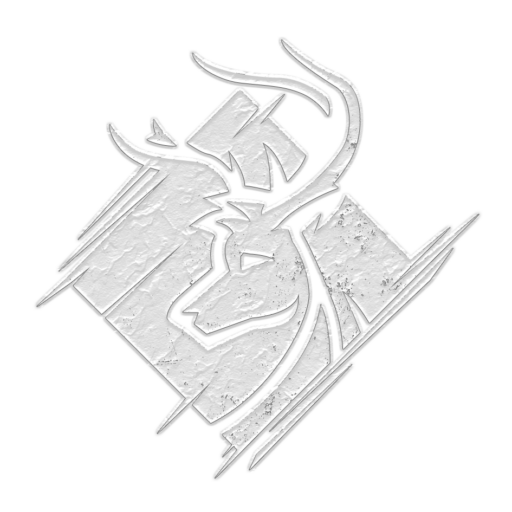 Spruce Moki Animation Studio