Originally posted Sep 2nd, 2022
After eating a very large bountiful lunch, Domenic lays in the sun for an extended nap. Don't you just want to give him some belly rubs?
Featuring DinoBellyLover66's Irex OC, Domenic! Made this for them as thanks for his premium audio work (including this one) on some of my recent projects!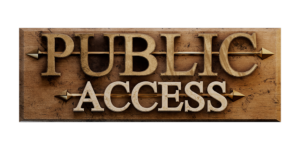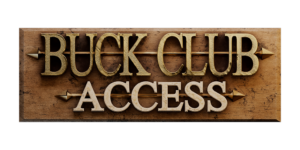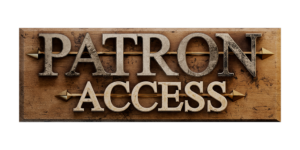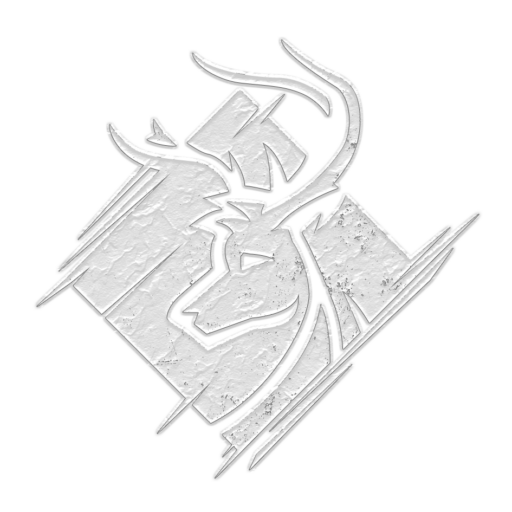 Spruce Moki Animation Studio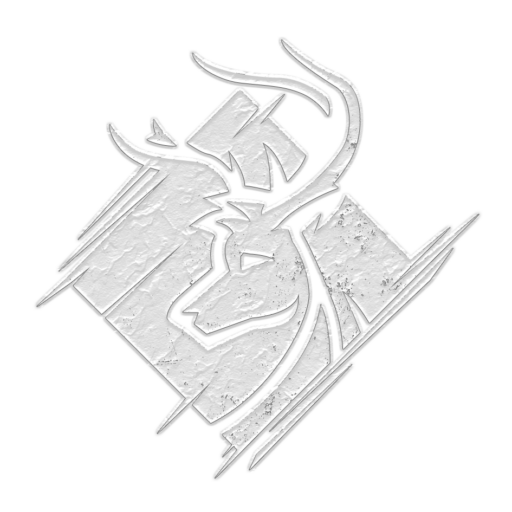 Spruce Moki Animation Studio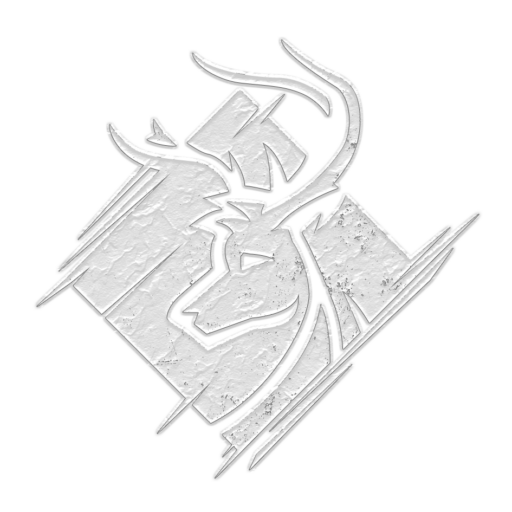 Spruce Moki Animation Studio