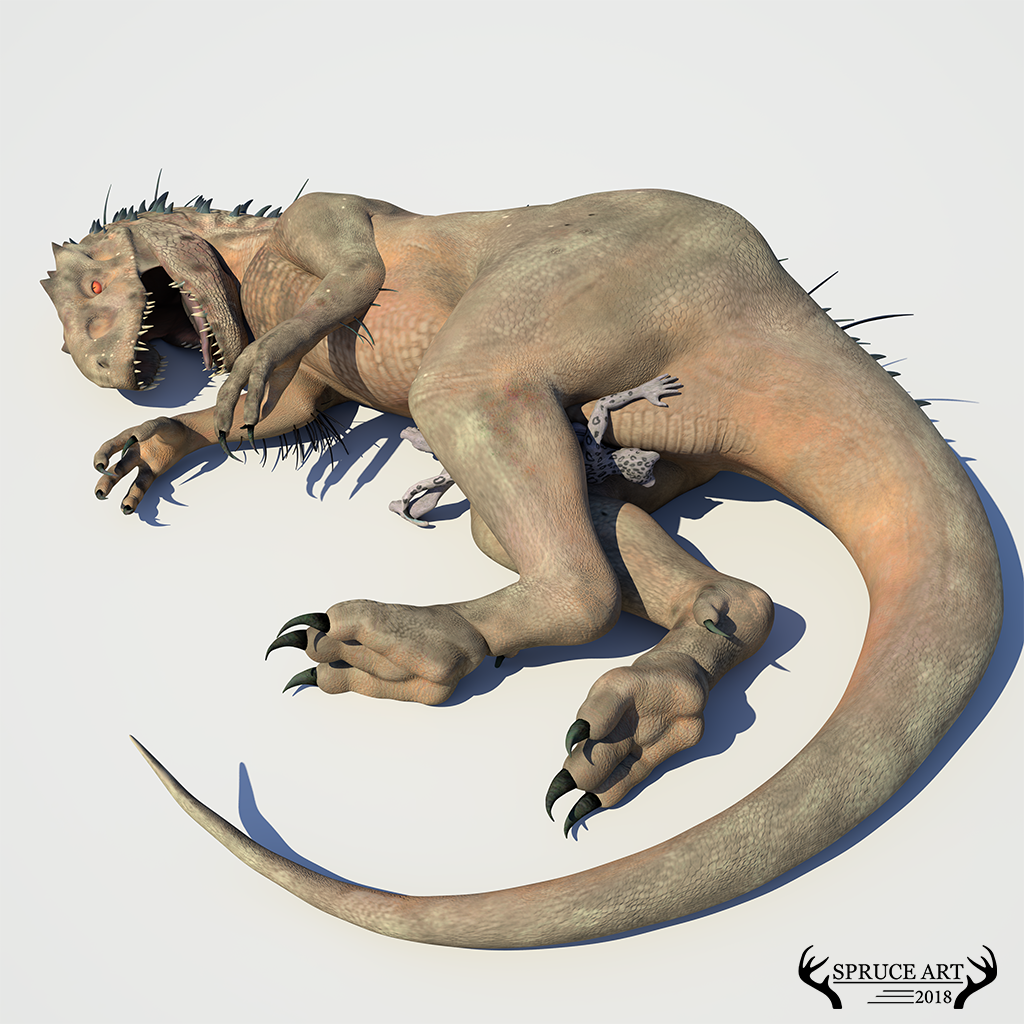 Originally posted Mar 8th, 2018
I gotta tell you…. She makes it hard to stay focused. She's very….. distracting >~>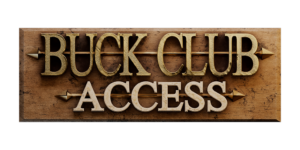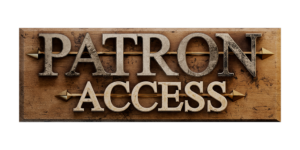 The Buck Club Subscription will be coming soon! Planning for a December release!
This will be an alternative (and cheaper option) to Patreon. It will have equivalent rewards to the $10 Patron tier on release.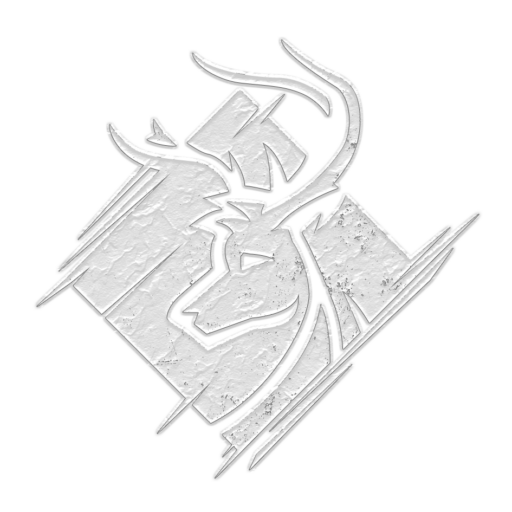 Spruce Moki Animation Studio
The $1 Patron tier gets convenient HD downloads of images in PNG format.
If you like my work, consider signing up! If you have suggestions for other tier rewards, feel free to contact me!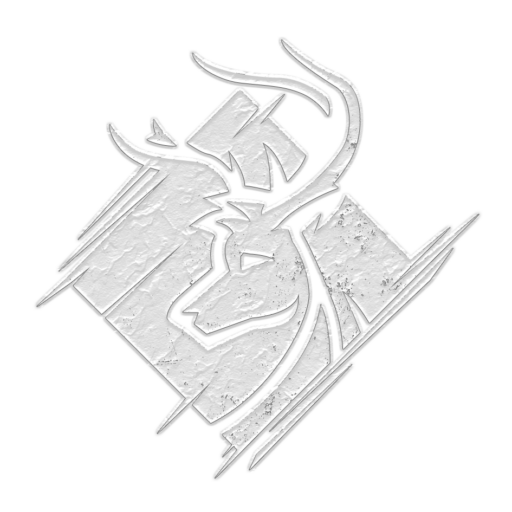 Spruce Moki Animation Studio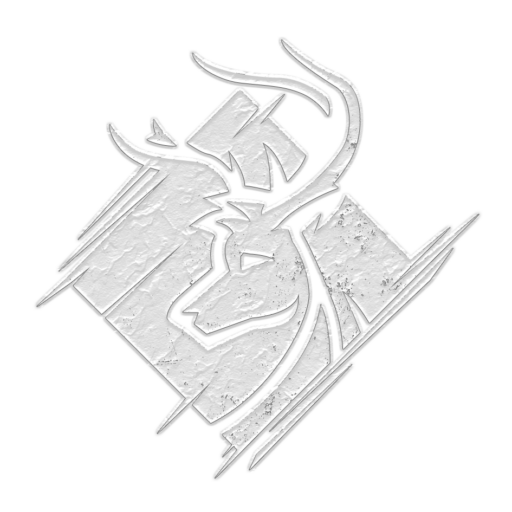 Spruce Moki Animation Studio