This section is for projects that don't have a clear completion time. Generally, that includes modeling or texturing projects but may also include larger animation projects.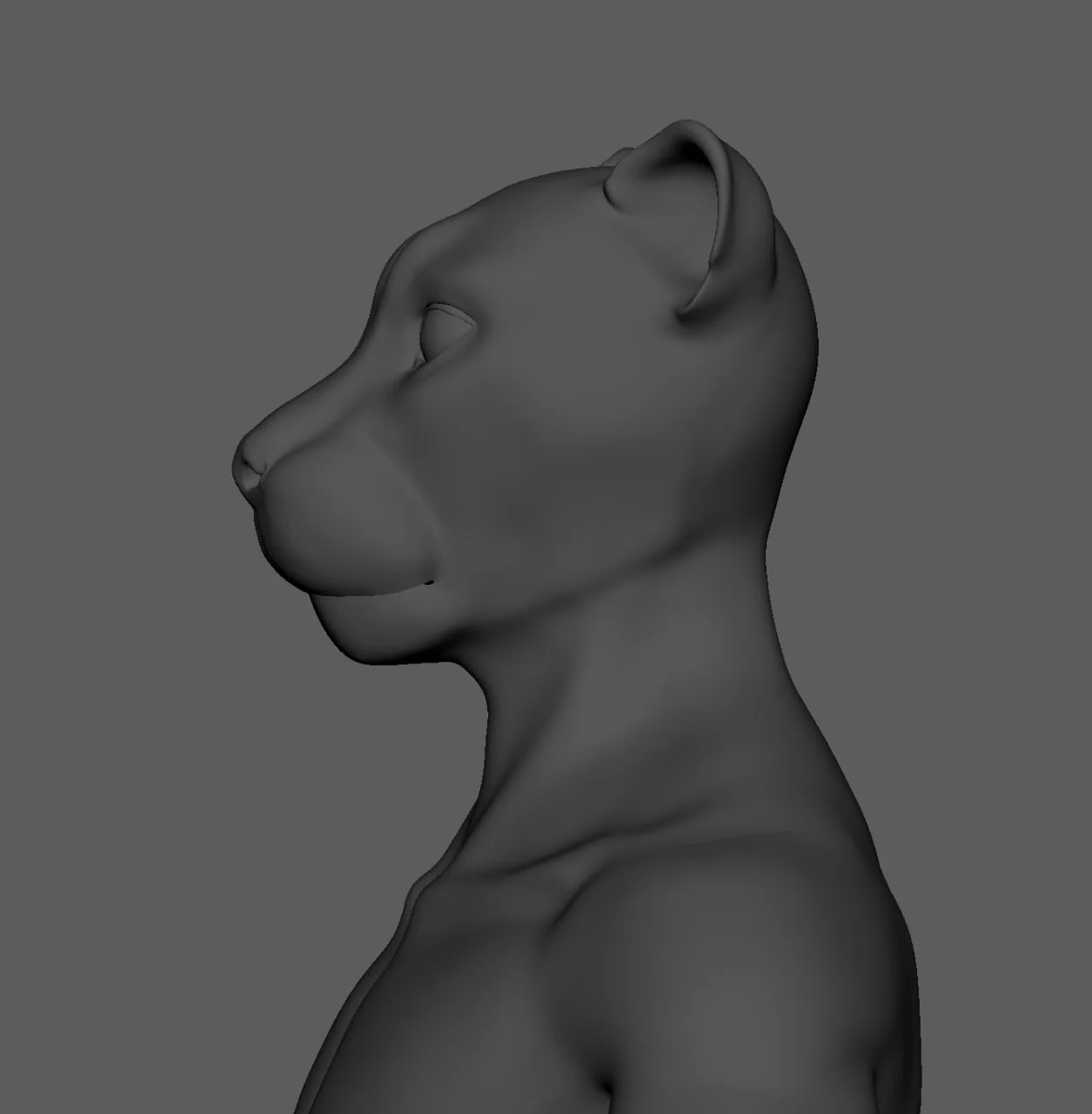 Jax 2.0
An epic upgrade to Jax, my primary prey character seen in many of my videos. The first iteration is planned to be SFW only with a NSFW following soon after.
He will feature:
Much more desirable looking
More advanced rig to allow more natural movement
Working face rig so he can perform a variety of expressions (Jax 1.0 can't even blink 😀 )
Simulated fur!
Easy to modify for ych opportunities.